Auckland Employment Lawyer
A lot happens in the workplace and sometimes you may feel like your employment rights have been violated. Issues such as defamation, wage disputes, wrongful termination, sexual harassment may call for you to hire an employment lawyer. The role of an Auckland employment lawyer is to help you get the right treatment by an employer according to the laws of New Zealand. It is therefore important to find a qualified lawyer to help with the specific problem you are going through. Many factors need to be considered before hiring an employment lawyer. Discussed below are essential points you need to know before hiring one.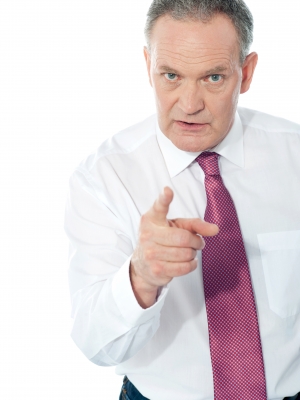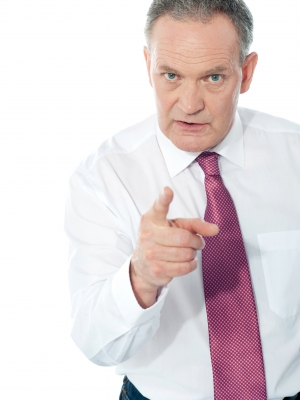 Experience As An Employment Lawyer In Auckland
When trying to determine which Auckland employment lawyer to pick, the first thing you need to consider is whether he or she has experience in your particular claim. Get to know how long they have worked with employees versus businesses because this will enable you to gauge their level of expertise. Besides this, try to find out how many cases they have been successful in.
Having this information is crucial because you want to work with an employment lawyer that understands this complex field of law, and can offer good advice regarding your particular issue. Be specific about the claim you are addressing to see if they have experience in that topic. For example, if your case revolves around sexual harassment at work, you will focus on working with an employment lawyer who handles sexual harassment cases. A lawyer that specialises in a particular field has a higher chance of successfully representing your case as opposed to a general lawyer.
The field of employment law is complex, ever-changing and wide-ranging so it is important that you find a lawyer who has handled cases similar to yours.
Consultation
An initial meeting is an essential part in the process of choosing an employment lawyer. This is gives you the chance to meet the lawyer that may be working on your case. In this meeting, ask for the estimated cost of pursuing your claim. Ask the lawyer what they think the likely outcome of the case will be and a potential plan of action.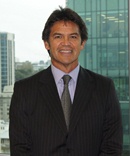 It is also important to see if you will get along with the lawyer. While they will not become your friend, it is key that you are comfortable with that potential lawyer. Often for female clients, they prefer to work with a female lawyer but that is not always the case.
From the lawyer's responses, you can decide whether or not you would be interested in working with that person. You can also opt to visit several law firms that offer a free consultation which will give you more insight and enable you to make a more educated decision on whether to pursue the case further or not.
Payment Arrangements
Be clear on the payment arrangement to avoid future misunderstandings. Legal work can become expensive so you need to be prepared for that. Again, ask the lawyer what they think it might cost to follow through with your claim.
Hiring An Auckland Employment Lawyer
After considering all the factors above, you should be able to find a lawyer you feel comfortable with and can work with. This will help you understand your position, and hopefully will result in the outcome that you want. It seems like a challenge finding a good Auckland employment lawyer but you will not regret it. If you have any employment law issues with your employer, contact McVeagh Fleming & Co. They are a medium-sized Auckland law firm and have a team of employment